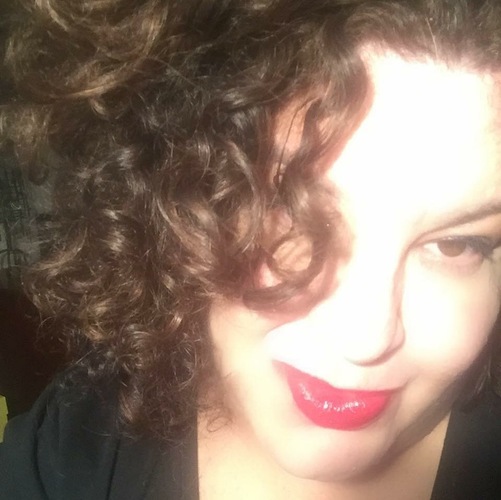 Nancy Scheer
began formal art training at the age of nine, and enrolled at fifteen in the Young People's Studio program at the Maryland Institute College of Art. She attended the Pre-College Program at Parsons School of Design in New York on a full portfolio scholarship, with a focus on Communication Design. She received her BFA from the Maryland Institute College of Art.
After residing in San Francisco and Los Angeles in the early 1990's, Scheer returned to Baltimore and became an active member of the Resurgam and BAUhouse galleries, and exhibited her work extensively throughout Baltimore and Washington, D.C.
Later residing in Arizona, exhibiting in the Scottsdale and Phoenix areas, she became the Assistant Director of two prestigious art galleries in Scottsdale, and gained experience in arts administration, marketing, exhibition installation and public relations.
Upon returning to Baltimore, she continued to exhibit nationally, and became Gallery Director of Photoworks, LLC in Baltimore. Scheer has exhibited her work nationally and in Canada, including two solo exhibitions at Arizona State University and Stevenson University. She continues her artistic career and is in the process of writing her first novel.